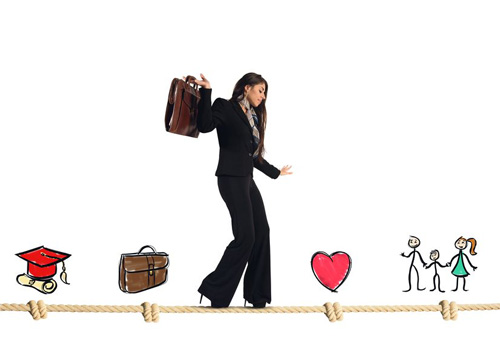 There is no better time than now to get life insurance to protect your loved ones after your death.
Representing most life insurance companies in Canada, Globe Insurance will ensure your policy meets your needs and brings you peace of mind.
Our insurance specialists know that securing life insurance is not always easy and have the solution for you.
We are happy to offer you a guarantee of issuing the policy without medical exam and can also provide life insurance plans for seniors up to the age of 80.
What's more amazing is Globe Insurance can also get you cash if you die and cash if you don't.
29

$11.16

$16.74

34

$12.60

$18.90

39

$13.32

$19.98

49

$22.68

$34.02

54

$37.08

$55.62

59

$56.16

$84.24